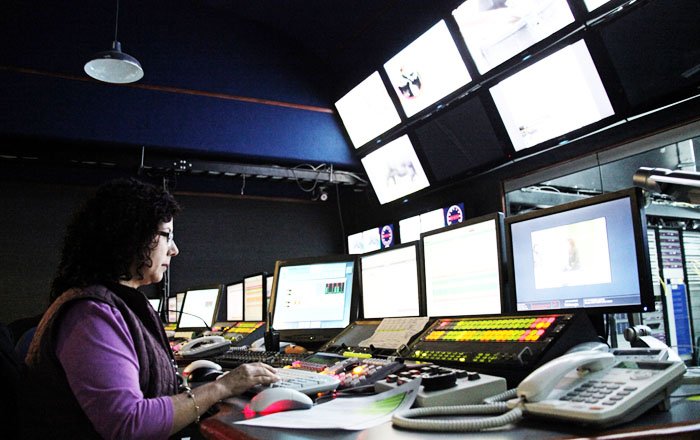 In the modern age it's no longer an option for companies wishing to be competitive to lack an online presence. This applies to traditional auction houses as much as any other business. However, auctioneers are understandably often uncertain about how plunging into the world of online auctions will affect the more traditional side of their business. Live auction webcasting can be an ideal compromise for those who wish to expand their online reach but don't yet feel ready to branch out into online-only auctions:
Live auction webcasting does have its various disadvantages – auction houses are slowly but surely moving towards exclusively online auctions, which are more efficient and cost-effective than live auctions and can be held more frequently.
Nonetheless, we recognise the importance of this area of online auctioning for off-line based auction houses. Therefore, in addition to our online-only auction platform we also offer a dynamic auction webcasting service. Our service updates in real time and allows you to easily transcribe bids onto the site as the auction progresses.
Our software provides you with the ability to broadcast lots one at a time to your auction website as the auction is carried out. The auctioneer will be provided with an auction console which permits the auctioneer to view in real time the bids placed by online bidders, so there will be no time lag and online and offline bidding can be fully synchronised.